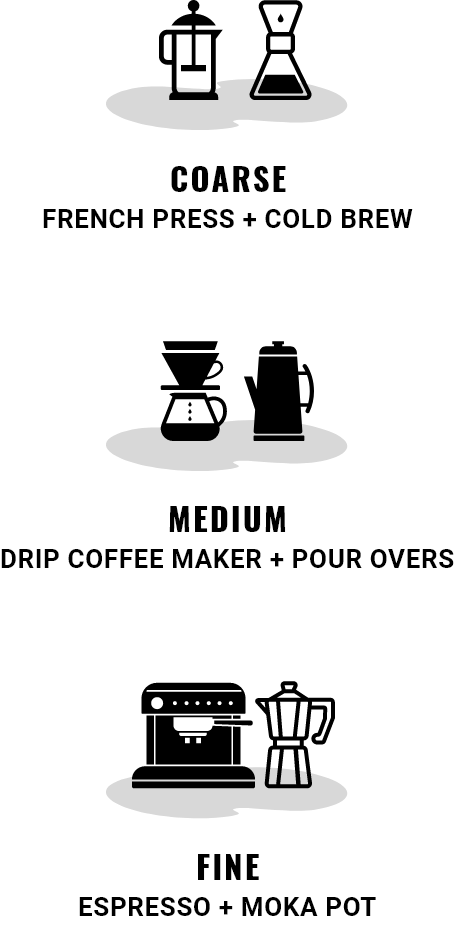 Not sure which grind?
How subscriptions work?
Products are automatically delivered on your schedule. No obligation, modify or cancel your subscription anytime.

FAMILY OWNED

ORGANIC

ECO-FRIENDLY

FAIR TRADE

PRECISION ROASTED

SMALL BATCH
Organic & Fair Trade
Origin: Honduras Gerardo Penalbo "Finca Las Flores"
Process: Honey
Notes: Apricot, Jam, Strawberry
*Micro Lot
Sometimes we need something to give us a buzz in the morning. We're not talking bee stings or a bug bites; but The Buzz will wake you up just as much! This blend was discovered deep in the jungles of Honduras, with notes of apricot, jam and strawberry. Enjoy the thought of drinking this blend next to the morning fire. You're welcome.
love it
Very yummy! I can't wait to visit apocalypse when I am back in Florida. But at least for now, I can enjoy their coffee from afar!
Best. Coffee. Ever.
I was visiting family in town and they brought me to this place. I read about the unique way the coffee is processed while in line and decided to try a bag. I was surprised at it's price buy gave it a shot. It is pricey but heck! It's the best coffee I've ever had. That's saying something because I live in a city where there are lots of local coffee roasters. My next trip to Melbourne isn't for a while so I had to order another bag online. Glad this is an option. So darn good!
The buzz
Good coffee you can't go wrong with this flavor