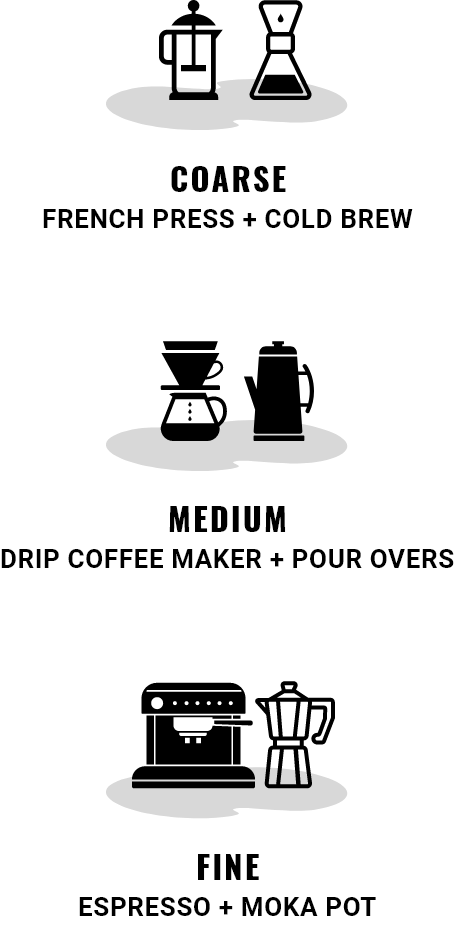 Not sure which grind?
How subscriptions work?
Products are automatically delivered on your schedule. No obligation, modify or cancel your subscription anytime.

FAMILY OWNED

ORGANIC

ECO-FRIENDLY

FAIR TRADE

PRECISION ROASTED

SMALL BATCH
Organic & Fair Trade
Origin: Guatemala
Notes: Rich. Robust. Dark Chocolate.
Brewed from the essence of cosmic mysteries, Dark Matter, our first level 5 dark roast, will transport your taste buds to another dimension.
Whether you find yourself immersed in the chaos of survival or seeking solace in everyday moments, Dark Matter is your companion through it all.
*We also recommend drinking our coffee when you're tired, thirsty, or in any non-apocalyptic scenarios.
Dark Matters!!!
This ground is truly dark...bold... smooth
It helped me see the light when it comes to quality dark...not bitter roasted coffee!!!
Excellent!
My favorite coffee so far!
Excellent!
This is my favorite Apocalypse coffee so far!