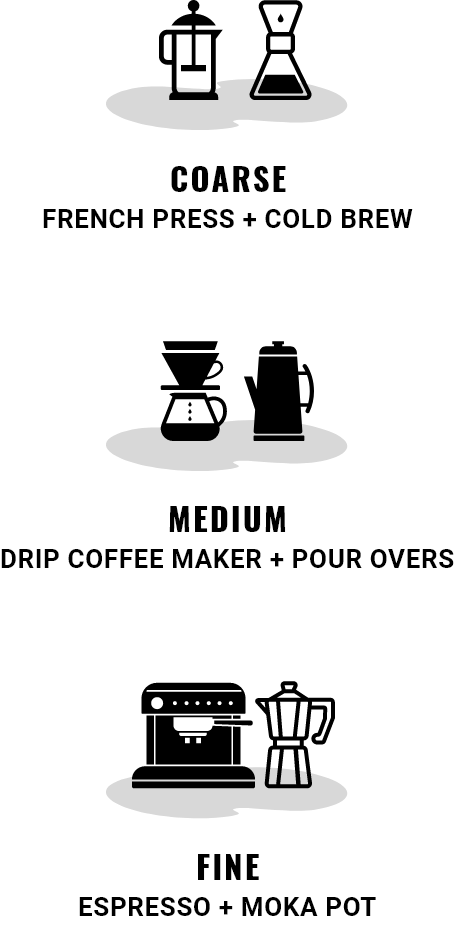 Not sure which grind?
How subscriptions work?
Products are automatically delivered on your schedule. No obligation, modify or cancel your subscription anytime.

FAMILY OWNED

ORGANIC

ECO-FRIENDLY

FAIR TRADE

PRECISION ROASTED

SMALL BATCH
Organic & Fair Trade
Seasonal Blend
Origin: Sidamo, Ethiopia
Notes: Chocolate. Raspberry. Cherry
Cosmic Storm is a coffee masterpiece of epic proportions. When the galaxy clusters collided, the energy output was so powerful, this roast was forged. With beans found exclusively in Ethiopia (Single Origin coffee), the notes of chocolate, raspberry and cherry shine like supernovas in this light roast. You are welcome, earthlings.
Coffee
Great!! Great coffee and awesome staff. I love the Invasion coffee, it has a really good flavor
One fantastic coffee
A 10/10 light roast. Excellent as that everyday coffee first thing in the morning.
Cosmic storm
Fast shipping great coffee i highly recommend
Great Coffee
I saw Apocalypse on IG and thought it was kind of a gimmicky coffee company. They had a sale so I figured I'd give it a try. I am glad I did, as this coffee exceeded my expectations immensely. This made one of the best coffees I've had this year, and will look to buy more in the future.