Precision Roast Level:

MEDIUM
Not sure which grind?
How subscriptions work?
Products are automatically delivered on your schedule. No obligation, modify or cancel your subscription anytime.
FAMILY OWNED
ORGANIC
PRECISION ROASTED
ANTIOXIDANTS
SMALL
ECO-FRIENDLY
Organic & Fair Trade
Origin: Bali Kintamani
Notes: Smooth. Black Cherry. Apricot. Raisin
Get energized... Our limited seasonal coffee from Bali. This one is from the Kintamani region. What separates this from our other fan favorite Bali coffee, The Bomb? This natural process bean boasts amazing fruit notes of black cherry, apricot and raisin on a seemingly atomic level. You'll be ready to feel that outside air, after a cup of this smooth, delectable conception.
Enjoy "The Bomb 2.0" while passing time in your... second... underground bunker, sheltering in place, or carefully observing exterior becquerel levels while indoors.
*We also recommend drinking our coffee in most exterior environments, or in any non-apocalyptic scenarios.
Customer Reviews
02/13/2023
Jamie M.

United States
I recommend this product
The bomb
A very unique tasting coffee definitely worth a try.
03/18/2023
Diana R.

United States
I recommend this product
My new favorite: )
The Antidote has always been my favorite, but I just tried the Bomb and it's pretty awesome. I'll be ordering both of these from now on. Apocalypse has the best coffee and I love that it's organic. Love this place, just wish I lived closer- but they ship super fast : )
04/19/2023
Anonymous

United States
I recommend this product
Bomb 2.0
Was very good. Apocalypse quickly send out another bag when I on accident selected whole bean instead of ground.
04/20/2023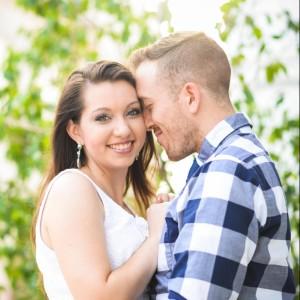 AM
Amy M.

United States
I recommend this product
My favorite!!!
I can't say enough about this place — the coffee, the food, the people, it's my favorite place when I need a serious pick me up!!!
04/30/2023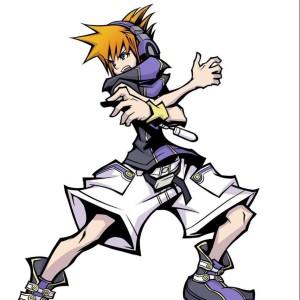 DR
Devin R.

United States
I recommend this product
Excellent coffee - always freshly roasted
Apocalypse coffee always has excellently roasted coffees roasted incredibly fresh, and the Bomb 2.0 was no exception. Nice flavor notes of dark cherry prevailed, and was well balanced with mild acidity. Always a pleasure to brew and enjoy.